Christin, you're a genius! The photographs are amazing, thank you so much
Thoroughly enjoyed it and you were absolutely brilliant with Oliver! Haven't seen him so at ease with someone coming into our house in a long time.Those images are fantastic, we will definitely be sharing and recommending you. Love your laid back style.
Omg, these are amazing! They are so gorgeous. Thank you so much, we really enjoyed the session, it was so relaxed and you are a natural with the children.
Thank you so much for making it a fun morning for all of us and for the incredible photos! So glad we were able to capture that special newborn time. We hope to work with you again for some family shots down the road!
Oh my goodness, Christin, they are AMAZING! Better than I ever imagined! Thank you so, so much for a wonderful experience...Louis & I had a great day.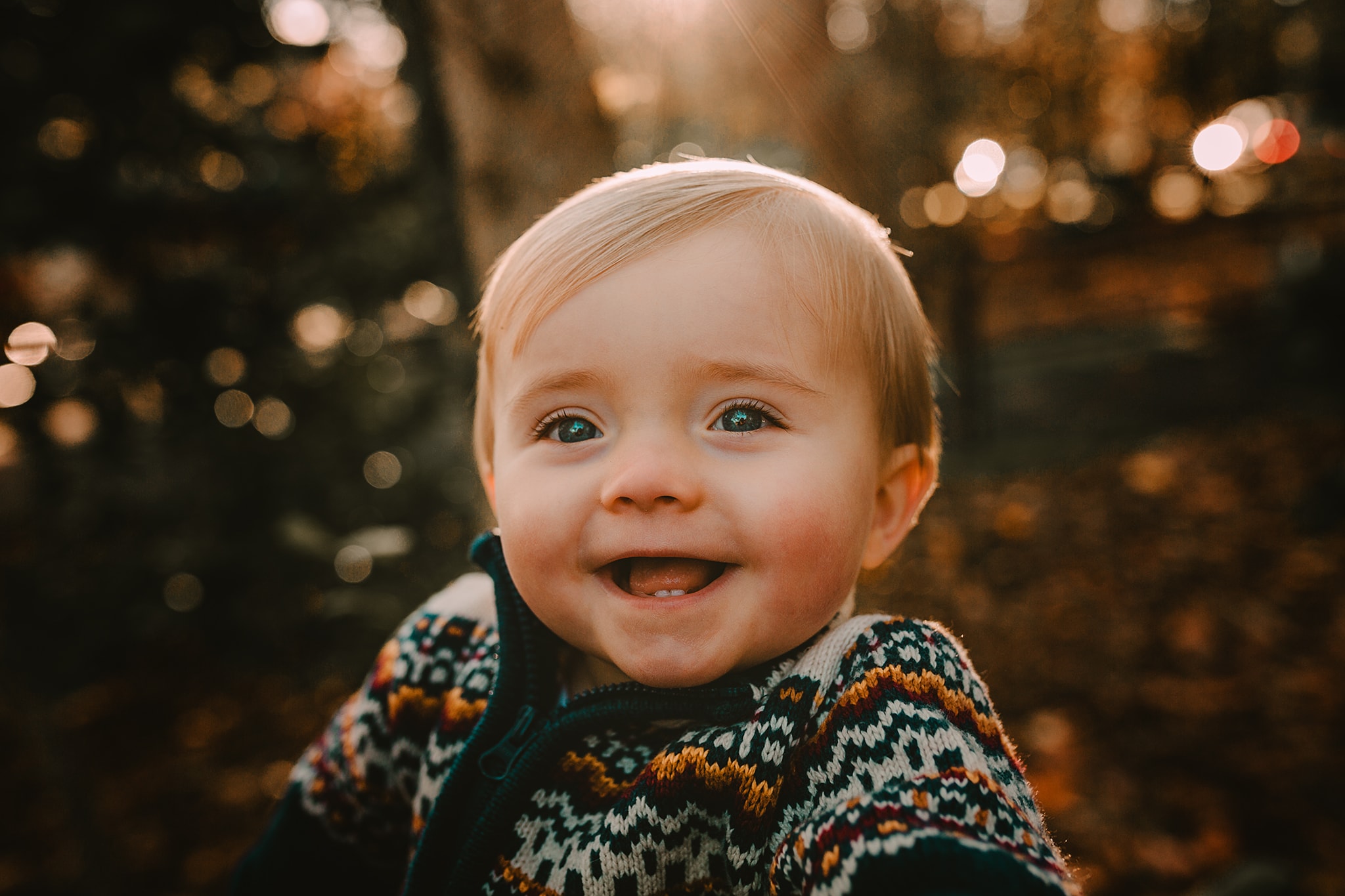 Absolutely stunning photos. Great photographer, beautiful style and endless patience :) couldn't recommend enough x
Omg they are so amazing. I'm in love with the ones you have sent through they are so adorable. You are unreal at what you do, thank you so so much
I could not recommend Christin enough! I first booked her for pictures of my little girl when she was six months old and have just recently had another family shoot at one and a half. I will definitely be back for more in the summer. Christin has a really lovely way of interacting with everyone in order to catch really great natural shots and really captures my daughters personality which is why I love the photographs so much. I have just received my prints today and the quality is amazing.
Fabulous service, beautiful newborn photos, amazing attention to detail and super results. Great depth & texture to photos. In own home. Highly recommended.
Christin recently photographed my 4 week old baby boy. Christin took things completely at his pace and ensured his comfort and needs were put first. As a result we had a contented baby and Christin got some incredible natural shots of our son. Thank you :)
JUST AMAZING. This girl blew my mind.
She worked with my crazy hyper 3yr old like a true pro and had her giggling from start to finish. Her shoot ,props and ideas where quirky and beautiful. I would recommend christin for anyone from portraits to active natural shots. She's so good at what she does and u can can tell she lives and breathes it from the smile on her face.